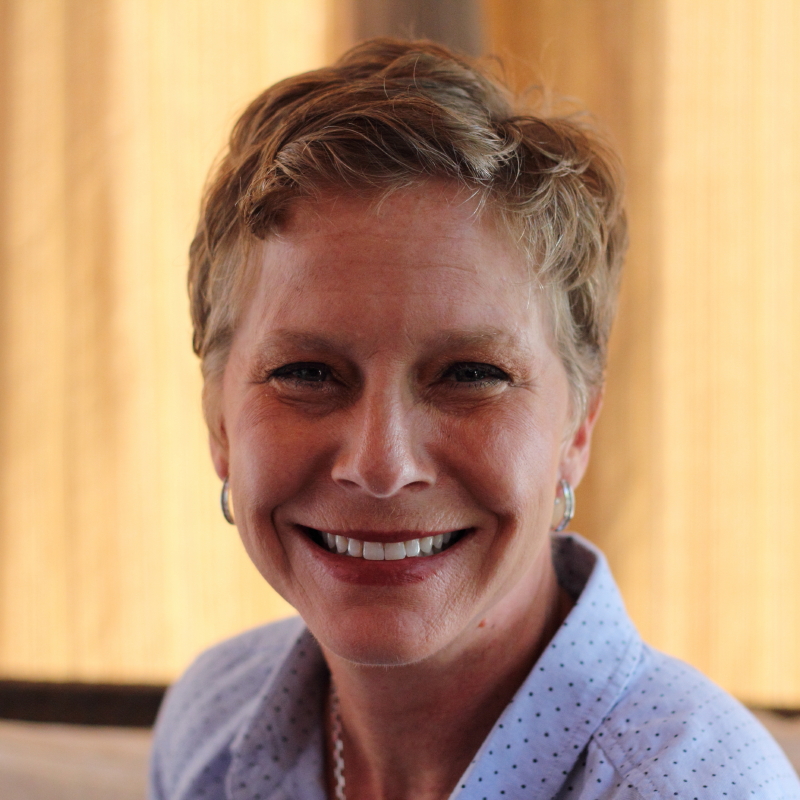 Managing Member/CEO – Friendly Capital, LLC
Leslie Hurst has over 25 years of corporate experience in leadership roles, of which 18 years has been spent in commercial real estate. She has been involved in all phases of the real estate development process, in addition to her extensive commercial and retail leasing and bankruptcy work.
She has worked with many organizations in numerous capacities spanning a vast array of industries, some which include The Hobart West Group, Jones Lang LaSalle, HSBC N.A, and Citicorp Real Estate. Her expertise enables her to quickly capitalize on numerous opportunities and affords her the ability to manage all facets of a vast array of projects.
Leslie is a licensed real estate broker in the State of New York and in the State of Florida. She earned her Masters in Real Estate Finance from New York University where she served as an Accounting & Tax Teaching Assistant; upon graduation, she served on the NYU Real Estate Alumni Board. She received a Bachelor of Arts majoring in Political Science from the University of Florida, and remains an active alumnus in the New York City chapter. She is co-located in Florida and in New York.